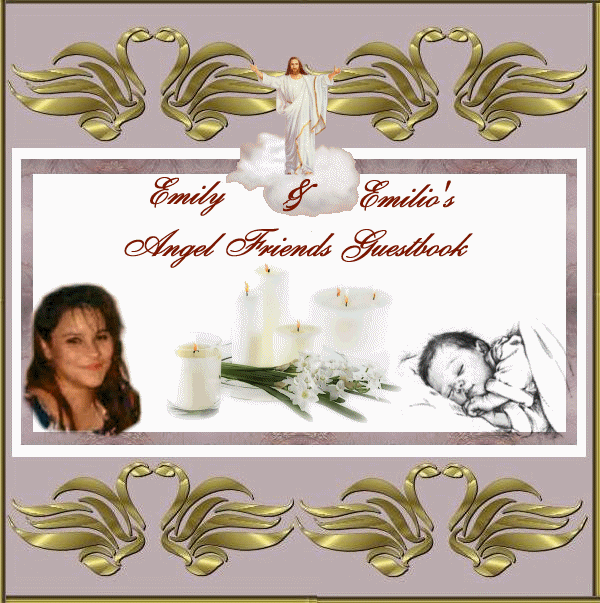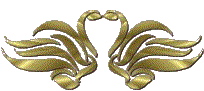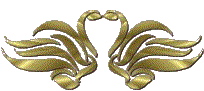 We have shared our tears and our sorrow,
We have given encouragement to each other,
Given hope for a brighter tomorrow,
We share the title of "Grieving Mother".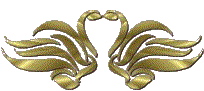 Some of us lost older daughters or sons,
Who we watched grow over the years,
Some have lost their babies before their lives begun,
But no matter the age , we cry the same tears.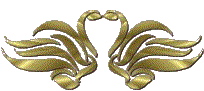 We understand each others pain,
The bond we share is very strong,
With each other there is no need to explain,
The path we walk is hard and long.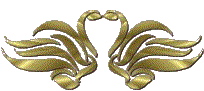 Our children brought us together,
They didn't want us on this journey alone,
They knew we needed each other,
To survive the pain of them being gone.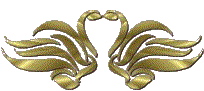 So take my hand my friend,
We may stumble and fall along the way,
But we'll get up and try again,
Because together we can make it day by day.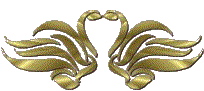 We can give each other hope,
We'll create a place where we belong,
Together we will find ways to cope,
Because we are Angel Moms and together we are strong!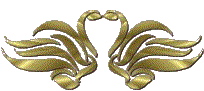 Author: Judi Walker
No Copyrite Infringements Intended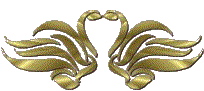 This is the Guestbook page for Emily & Emilio Garcia's Angel Friends Web Site. Throughout this site you will be able to read the personal stories of each of their Angel Friends and find links to their personal web sites. Please visit the site's for each of their Angel Friends and sign the Guestbook where these families that have already suffered the loss of their children, will have some comfort in knowing that their Angels are not forgotten.
Thank You & God Bless,
Theresa Yeary-Dontrich(Emily Garcia's Aunt)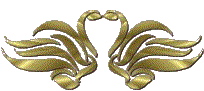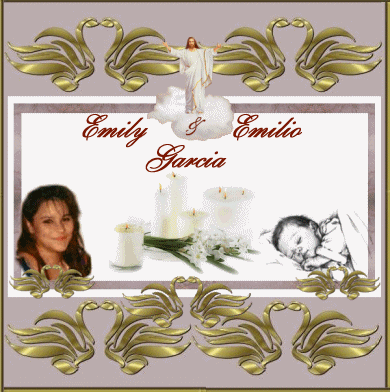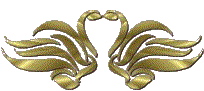 Remembering Our Angels
Emily & Emilio Garcia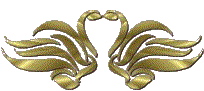 Emily & Emilio became our Angels on July 27, 1977, after Emily was abducted in San Antonio, Texas, held hostage and tortured for 13 day, until her captors finally murdered her and left her body in a field in Comal County. Emily was only 15 years old at the time and pregnant with a little boy which she intended to name Emilio.
It has been 18 years since their murder and their killer(s) have never been caught.
Please visit their personal web site to read their story in full at the link below.
Http://www.theresayeary.com/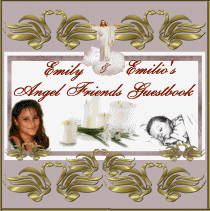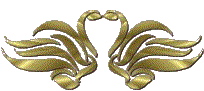 Page Designed by Theresa Yeary-Dontrich
With Love For All of The Angels & Their Families
From Graphics From Cookie's Graphics
ShelleyAllegroBT Bold Italic Font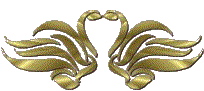 Find sex offenders near me