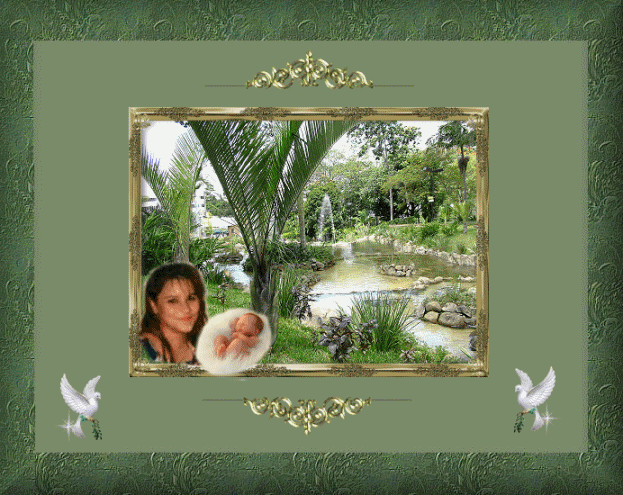 Remembering Our Angels In Heaven
Emily & Emilio Garcia

This second email was received from a lady who is a member on the web site Prison Talk. Prison Talk is a prison information & family support community where different cases are posted for discussion where people are being sent to prison for the crimes they have committed.
This email is referring to a case where three friends from San Antonio, Texas are being tried for the murder of Rosa Maria Rosado & while in prison or awaiting prison for this crime, they are also charged with the murders of Sarah Gonzalez & Priscilla Almarez.
This lady sent me the following email about these cases due to the fact that there are a lot of similarities and she didn't know if we were aware of the cases.
Below you will find the email I received from this lady, the information about the murder case of Rosa Rosado, and the information about the murder case of Sarah Gonzales & Priscilla Almarez and be able to compare all of the similarities these cases have with Emily & Emilio's.
As far as we know, Det. Ward or the Texas Rangers never even checked this information out. Hopefully someone who reads this may have some information that could help us in some way. We appreciate all of your help and we especially thank Anonymous#2 for letting us know about this information.
Theresa(Emily's Aunt)
Sheila(Emily's Mother)

Email From Anonymous#2
Has anyone ever looked into this man? These men have killed and strangled a woman in 2003 and were convicted in the murders of two Hispanic young girls 13 and 12 in 1994 that were strangled as well. I just happen to come across your case on Paranormal State the other night and started looking into it.
Here is the link to the information:

The Posting On Prison Talk
2/27/2003
Murder Case May Go To Jury Today
A Bexar County jury could begin deliberations today in the capital murder
trial of Santos Minjarez, one of three people accused of raping and
killing Rosa Maria Rosado nearly two years ago.
Rosado, 37, a mother of two, was abducted from a bus stop in her Southwest
Side neighborhood in April 2001. She was raped and then strangled at a
West Side motel. Her body was found a week later in a shallow grave near
The University of Texas at San Antonio.
Three friends,Santos Minjarez, Ramon Hernandez, and Asel Abdygapparova, were
arrested and charged with capital murder in connection with Rosado's
death.
A jury convicted Hernandez, 30, of that charge in October 2002 and
sentenced him to death. Abdygapparova, 28, of Kazakhstan, awaits trial.
If convicted of the charge, Minjarez, 31, will be eligible for the Death
Penalty.
But defense attorneys argue that Minjarez had nothing to do with Rosado's
abduction and that Hernandez alone was responsible for her death.
Wednesday, prosecutors presented hair samples taken from a sweater,
believed to be Hernandez's, that they said connects Hernandez and Minjarez
to Rosado.
Before resting their case, prosecutors say they plan to show that DNA in
bodily fluids taken from the motel carpet where Rosado was killed and
raped matches Minjarez's genetic profile.
While there is no evidence Minjarez strangled Rosado, prosecutors are
hoping jurors will agree that he is as responsible as Hernandez for her
death.
In a written statement to police, Minjarez admitted raping Rosado but said
It was Hernandez who killed her.
Hernandez, a registered sex offender, has been called a serial killer by
authorities. DNA evidence linked him to the rape and strangulation of two
other victims, Sarah Gonzales, 13, and Pricilla Almares, 12, who were
kidnapped in December 1994 from the same neighborhood where Rosado
disappeared.
Rosado's family members, who were present in the courtroom, said they hope
all three of the accused get the death penalty.
"They're all as guilty," said Rosado's sister Aurora Aguilar, 38.
--------
Source : San Antonio Express-News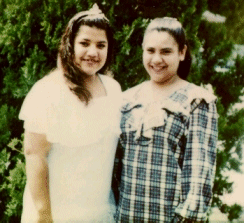 December 17, 1994, 6500 Keitha
Synopsis:
On the morning of December 17, 1994, the bodies of 13 year-old Sarah Gonzales and 12 year-old Priscilla Almares were found on the side of the roadway in the 6500 block of Keitha Blvd., near Rodriguez Park. According to family members, the last time the two girls were seen alive was when they left a friend's house on Altitude around 4:30 PM, on Friday evening, December 16, 1994. When the bodies were found the next morning, both were victims of apparent homicide by strangulation. Police believe the girls were killed somewhere else and dumped at the Keitha Blvd. location.
Case Solved:
On July 23, 2001, SAPD Detective Saidler filed Capital Murder charges on Ramon Hernandez (LM DOB 11/8/71), who had been arrested in April 2001 for another murder: the March 31, 2001 murder by strangulation of 37-year-old Rosa Rosado at 2015 Culebra. While Hernandez was in prison for that murder, a DNA match in CODIS linked him to the murders of both Almares and Gonzales.
Ramon Hernandez was convicted of Capital Murder in October, 2002, and sentenced to Death. He is currently on Death Row at Huntsville.

As you can see there are several similarities between these murders and Emily & Emilio Garcia's murder. If anyone should have any information, no matter how small you think it may be to the link between these cases, please contact us at the information below.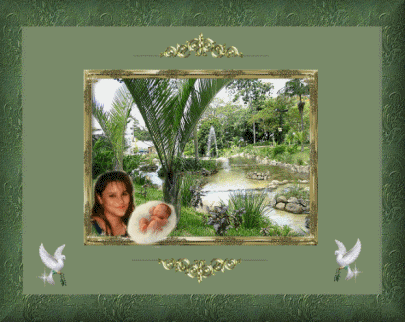 We need your help in finding who murdered Emily Jeanette Garcia and her unborn son Emilio on February 25, 1993 in Canyon Lake, Texas. Emily was only 15 years old at the time of her murder and pregnant with a little boy. Emily had been reported missing from San Antonio, Texas on February 12, 1993, which was 13 days before she had been murdered and her body found. If anyone has any information about Emily, about the 13 days that she was missing before she was murdered, or about her murder, please contact:
Comal County Sheriff's Office
Criminal Investigations Dept.
Det. Sgt. Tommy Ward

soatgw@co.comal.tx.us
Case#93-00164
Phone # 830-620-3400
Or

Or
Emily's Family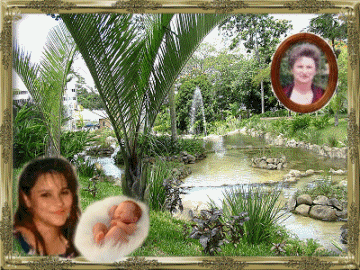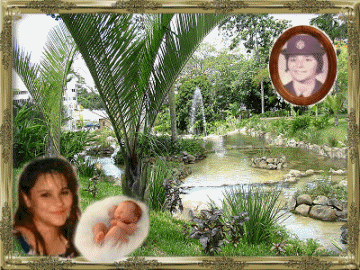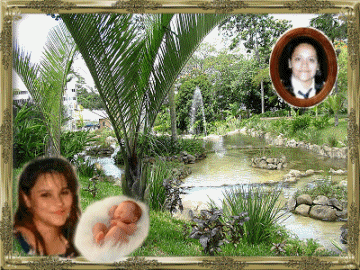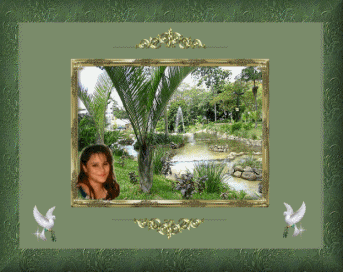 Please help us find who murdered Emily Jeanette Garcia and her unborn son Emilio. It has been 19 years for our family since their murder and we need answers and justice.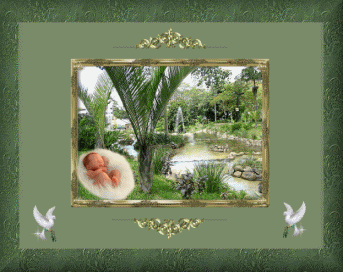 The dead cannot cry out for justice; it is a duty of the living to do so for them.



Page Created With Much Love By Theresa
In Memory Of Our Angels Emily & Emilio Garcia
Piranesi It BT Bold Font
Color#ffffcc

The next email will be on page 73.

Find sex offenders near me