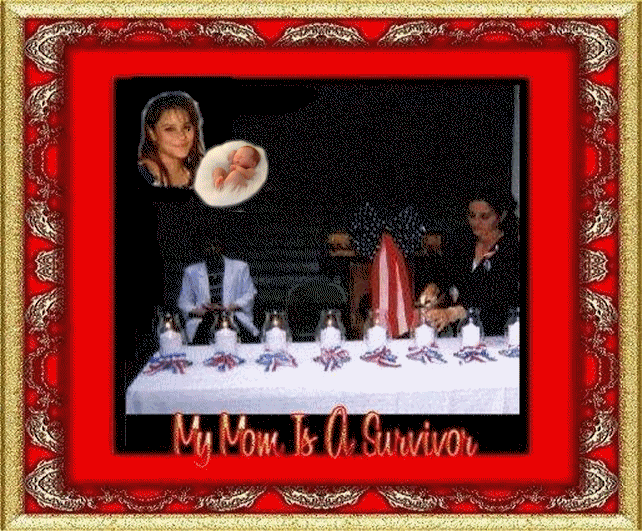 In Loving Memory Of
Emily Jeanette Garcia & Her Unborn Son Emilio

The above photo is of Emily's mother Sheila Smith-Ramirez as she lit the candle in honor of all Crime Victims at the ceremony in Conroe, Texas. I am happy to announce that Sheila will once again be lighting the candle in memory of all Crime Victims in Conroe again this year. I am sure that Emily is watching her with much pride.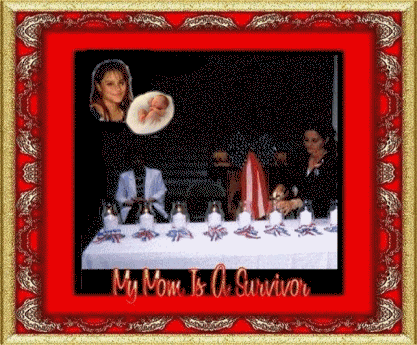 My Mom Is A Survivor
My Mom is a survivor, or so I've heard it said.
But I can hear her crying at night when all others are in bed.

I watch her lay awake at night and go to hold her hand.
She doesn't know I'm with her to help her understand.

But like the sands on the beach that never wash away...
I watch over my surviving mom, who thinks of me each day.

She wears a smile for others...a smile of disguise!
But through Heaven's door I see tears flowing from her eyes.

My mom tries to cope with death to keep my memory alive.
But anyone who knows her knows it is her way to survive.

As I watch over my surviving mom through Heaven's open door...
I try to tell her that angels protect me forevermore.

I know that doesn't help her...or ease the burden she bears.
So if you get a chance, go visit her...and show her that you care.

For no matter what she says...no matter what she feels.
My surviving mom has a broken heart that time won't ever heal.
With All of My Love To You, Mom,
Your Angel Emily Jeanette Garcia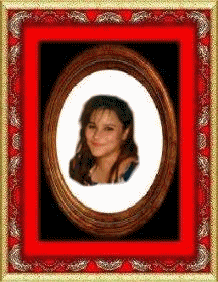 We need your help in finding who murdered Emily Jeanette Garcia and her unborn son Emilio on February 25, 1993 in Canyon Lake, Texas. Emily was only 15 years old at the time of her murder and pregnant with a little boy. Emily had been reported missing from San Antonio, Texas on February 12, 1993, which was 13 days before she had been murdered and her body found. If anyone has any information about Emily, about the 13 days that she was missing before she was murdered, or about her murder, please contact:
Comal County Sheriff's Office
Criminal Investigations Dept.
Det. Sgt. Tommy Ward

soatgw@co.comal.tx.us
Case#93-00164
Phone # 830-620-3400
Or

Or
Emily's Family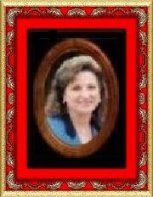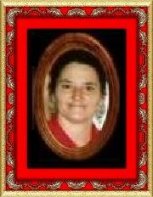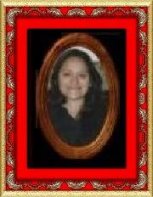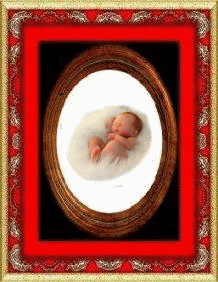 Please help us find who murdered Emily Jeanette Garcia and her unborn son Emilio. It has been 19 years for our family since their murder and we need answers and justice.

The dead cannot cry out for justice; it is a duty of the living to do so for them.



Page & Graphics Created With Much Love By Theresa
In Memory Of Our Angels Emily & Emilio Garcia
FrancineHmk Bold Font
Color#ccoooo