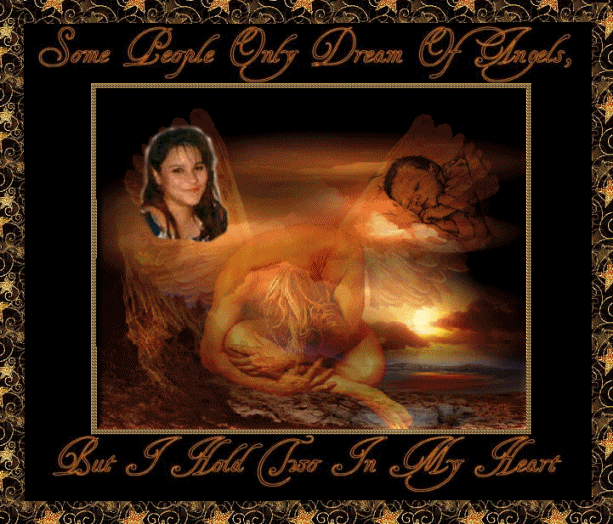 In Memory Of Our Angels
Emily & Emilio Garcia

As most of you know from other pages on Emily's site, it was a year later when Jane Doe was finally identified as Emily.
The police said that when they found Emily's body that they had sent out information and photos and fingerprints over the teletype to every police agency around. If this was true, then why didn't they know who she was in the very next county??? Good question, huh?? We've been trying to get the answer to that for over 19 years now.
So Emily remained a Jane Doe in Comal County and was buried in a potters grave "Without Her Son". One of the reasons that we don't understand why San Antonio didn't recognize her and didn't match her prints right away was because Emily had a juvenile record and her own dad(Roy Garcia) had called the police 4 times and had them pick Emily up for running away. This may shock you all, but no matter what the situation may be, a parent "Can Not" get their child's juvenile record, even after they are dead. Only the juvenile themselves can get the records, so I guess that was the excuse they made for not identifying her.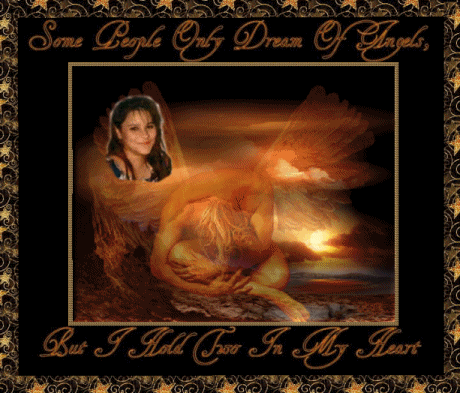 Once the body had been found and the police arrived on the scene, the police had to contact someone to pronounce their Jane Doe dead. The Medical Examiner J.P.Smith, Pct#4,was then called and he pronounced Emily dead over the phone. This was the first time I have ever heard of this being done.How would he know if she was dead or not if he wasn't actually there??? Just another one of the many questions that we still have no answers to. J.P. Smith has passed away since then so we don't know if we will ever find the answer to this now. Can you imagine the feelings that you would have when you found out that your daughter wasn't even important enough for the Medical Examiner to make an appearance???? Once Jane Doe was pronounced dead, the police looked over the crime scene, but they said that she was just dumped there and was murdered somewhere else. Then they called Zoeller's Funeral Home to transport the body from the crime scene to the Travis County Medical Examiner, Dr. Robert Bayardo, in Austin Texas. Those present at the autopsy were:
Det. David G. Ott and Mark Reynolds of the Comal County Sheriff's office.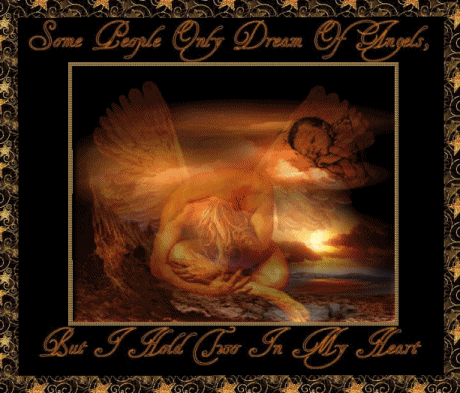 We talked with the young man from Zoeller's Funeral Home that had been chosen to transport Jane Doe to Austin. He was only a teenager at the time and that was his first time transporting or even seeing a dead body. He did say that when he got to the dump site, that he took a sheet and put over her, because they just had her laying there naked with all these people standing around looking at her. We were very happy to hear that from him. At least he respected her enough to do this. He said the trip to Austin made him sick because he couldn't get the sight of Emily's abused and naked body out of his head. He said that he quit working for Zoeller's Funeral Home after that, so Emily was his one and only case. God bless him!! And we thank him so much for talking to us and finding out that he had covered her naked body and let her have some dignity and respect.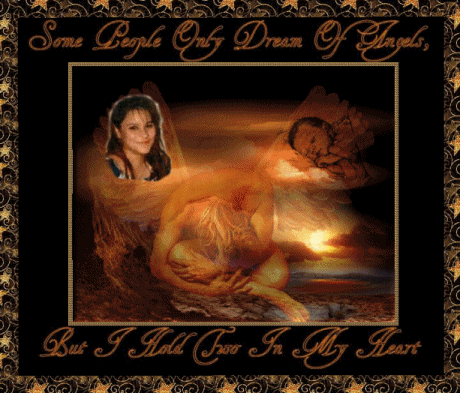 On the next few pages, you will read more on Emily's case and also her autopsy. We hope you will take your time and read it all. Maybe there is someone out there that can answer some of our questions. God bless you all.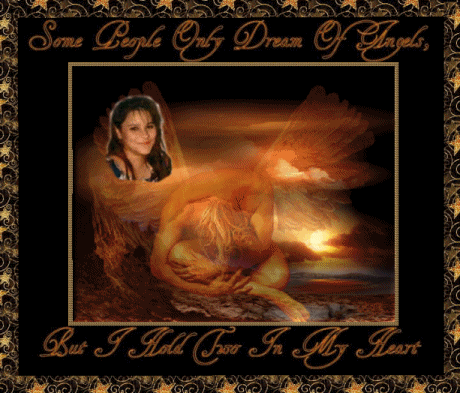 We need your help in finding who murdered Emily Jeanette Garcia and her unborn son Emilio on February 25, 1993 in Canyon Lake, Texas. Emily was only 15 years old at the time of her murder and pregnant with a little boy. Emily had been reported missing from San Antonio, Texas on February 12, 1993, which was 13 days before she had been murdered and her body found. If anyone has any information about Emily, about the 13 days that she was missing before she was murdered, or about her murder, please contact:
Comal County Sheriff's Office
Criminal Investigations Dept.
Det. Sgt. Tommy Ward
soatgw@co.comal.tx.us
Case#93-00164
Phone # 830-620-3400
Or

Or
Emily's Family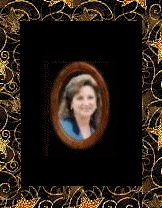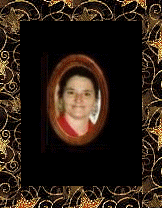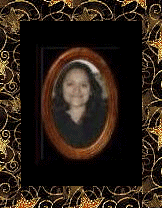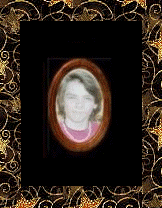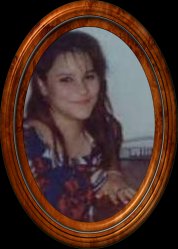 Please help us find who murdered Emily Jeanette Garcia and her unborn son Emilio. It has been 19 years for our family since their murder and we need answers and justice.

The dead cannot cry out for justice; it is a duty of the living to do so for them.


Please light a candle in Memory Of Our Angels Emily & Emilio Garcia.



Page & Graphics Created With Much Love By Theresa
In Memory Of Our Angels Emily & Emilio Garcia
Tamarillo JF Bold Font
Color cc6600

Find sex offenders near me