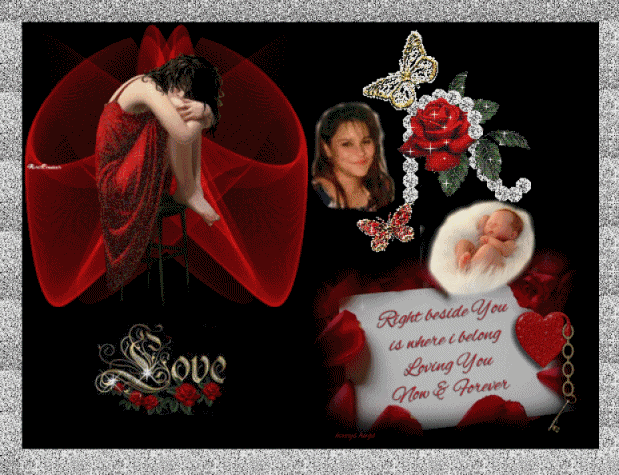 Remembering Our Angels In Heaven
Emily Garcia & Emilio Garcia


Autopsy-February 25, 1993-3.45p.m.
Once Emily's body got to Austin, Dr. Roberto Bayardo started the autopsy on Jane Doe. Case #PA930094.
Well first of all, we'll talk about the Death Certificate which didn't even say Jane Doe on it. It said "NA" (not applicable). Now how would you like to find out that your daughter didn't even get the respect to call her Jane Doe??? That was the first thing I noticed when we finally got a copy of the autopsy in 2003. The only way that we got that was Verna Lee Carr(advocate for People Against Violent Crimes) went with Sheila(Emily's Mom) and went before Judge JP Howard A Smith. Also present were Gregory Batemann, D. Zoeller (Funeral Director) #8916 and Joy Streater #6874. Finally in 2005, we got the death certificate with Emily's name on it. That means for nearly 10 years Emily was NA(not applicable). To us this sounded as if she was nothing and didn't matter. Couldn't they have at least put Jane Doe on the death certificate or changed it to Emily Garcia once Sheila identified her a year later? NO, they left it just like that and Sheila had to go to court before she could even get a death certificate with her daughter's name on it. You have no idea the injustice, hostility, and etc that we have went through for the last 19 years or it would scare any parent.

Others present at the autopsy were:
Sgt. David Ott#306
Comal County Sheriff's Office
Criminal Investigation Unit
210-620-3417
And
Mark Reynolds
Comal County Sheriff's Office
We will just highlight some of the things we found wrong about all of this or we would never get done.
Jane Doe(NA), late teenager, white woman measuring 58 inches in length and weighing about 100 pounds.
Well Emily was definitely Mexican (at least half) and she looked it(they found her body within 12 hours of her being murdered so they should have been able to tell) and she weighed about 115 pounds, which means that she had to have lost 15 pounds in those 13 days that she was missing before someone murdered her.
Emily was 58 inches tall(4'10") and there was a total of 4.7 yards of rope on her body when she was dumped. One section of the rope was 58 inches....why so much rope just to strangle her??
The toenails on Jane Doe were partially covered in red nail polish. The armpits had a short stubble of hair, there were two ligature marks on her body. The base of the mark was dry and parchment-like...the other not... Why???? To us this seems that Emily was held captive and possibly drugged the 13 days before she was murdered, but we can't get anyone to explain this to us. Emily was also very vein about her looks and would never go out with chipped nails or the hair on her armpits unshaved. This too says that she was held somewhere where she couldn't take care of herself or wasn't able to.
The fingernails were intact...no foreign material was found under them. The toxicology report showed "No Drugs " in her system and that she had come to her death as a result of ligature strangulation associated with sexual assault. NoWay!!For one thing Emily would have fought like a wild cat unless she wasn't able to. How is it possible to have sexual assault with the victim not drugged, & no defensive wounds on her arms or hands and nothing under her nails??? Any woman would fight back with the very last ounce of strength that she had...if she was able to. Another reason we feel she was held against her will.
The autopsy also says that she had blunt trauma to her head as if someone had hit her hard enough to knock her unconscious. Detective Ward told us that he did Not believe that Emily had been held, but he also won't tell us when or who he thinks saw Emily last. He told us that "Only he and the killer knew what had happened to Emily", but if that was the truth, why is he trying to protect a killer???? With the ligature marks the way they were, it leaves us to believe that she was tied around both feet, then up her back and her arms tied behind her and then on up to the neck causing the strangulation. We also took into consideration that maybe she was tied like that to make her strangle herself if she started fighting and moving. At times, we wonder if we will ever find out what happened to her and by who, but we "Won't Give Up."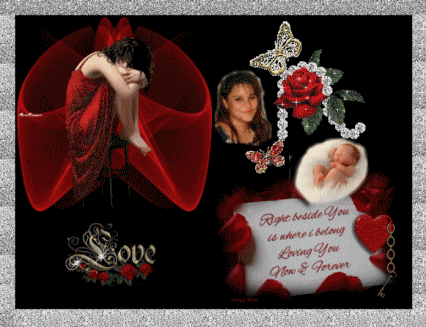 We need your help in finding who murdered Emily Jeanette Garcia and her unborn son Emilio on February 25, 1993 in Canyon Lake, Texas. Emily was only 15 years old at the time of her murder and pregnant with a little boy. Emily had been reported missing from San Antonio, Texas on February 12, 1993, which was 13 days before she had been murdered and her body found. If anyone has any information about Emily, about the 13 days that she was missing before she was murdered, or about her murder, please contact:
Comal County Sheriff's Office
Criminal Investigations Dept.
Det. Sgt. Tommy Ward
soatgw@co.comal.tx.us
Case 93-00164
Phone 830-620-3400
Or

Or
Emily's Family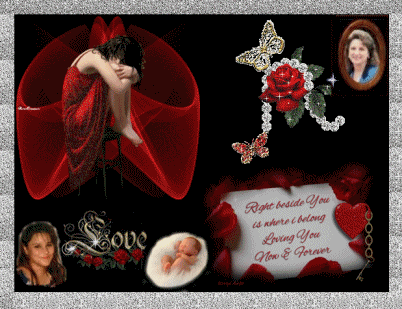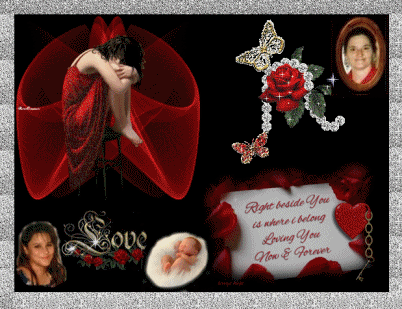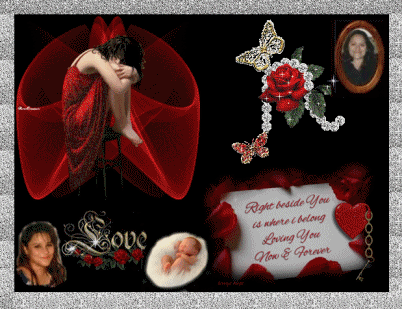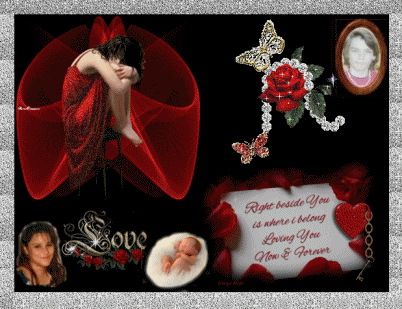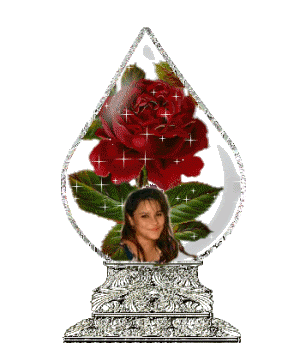 Please help us find who murdered Emily Jeanette Garcia and her unborn son Emilio. It has been 19 years for our family since their murder and we need answers and justice.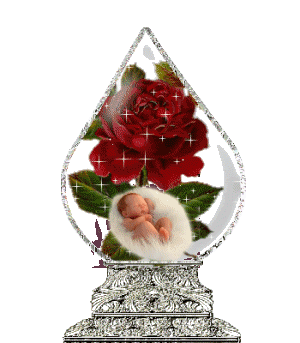 The dead cannot cry out for justice; it is a duty of the living to do so for them.




Page & Graphics Created With Much Love By Theresa
In Memory Of Our Angels Emily & Emilio Garcia
AdineKirnberg-S Bold Font
Color#ffffff

Find sex offenders near me